Is your business prepared to Outsmart Disaster?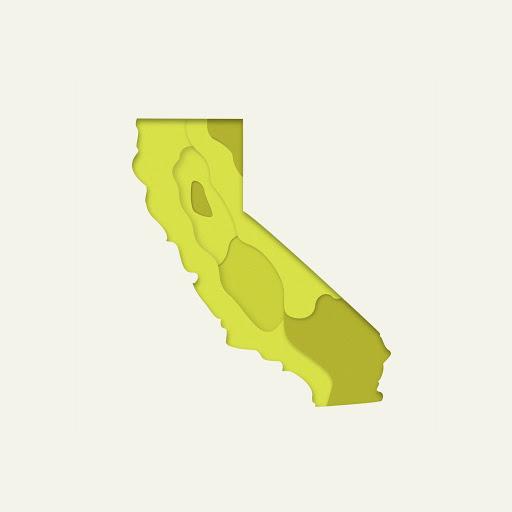 Disaster Preparedness & Resilience for Small Business Owners
Your business is too valuable and important to leave unprotected.
You can't stop bad things from happening: public health emergencies like pandemics, natural disasters like wildfires, drought or earthquakes, or economic crises like supply-chain interruptions.
But you can control how your business responds.
Is your place of business as safe as it can be in case of wildfire, earthquake or other natural disaster?
Are you adequately insured and do you know how to make a claim when you need it?
Do you have an emergency plan? Are your employees trained to help you respond to a crisis?
Is your data secure?
Outsmart Disaster is a statewide campaign led by the California Office of the Small Business Advocate (CalOSBA) to raise awareness about the importance of preparing for disasters and emergencies. Outsmart Disaster provides California businesses and nonprofits with the training and resources needed to prepare for and recover from all types of business interruptions.
Resilient Business Challenge
Be proactive about the resiliency of your business. Take the key steps to Outsmarting Disaster with this no-cost, self-guided training.
Resiliency Resources Toolkit
The information and tools you need to prepare for and recover from a disaster or significant business interruption.
Resilient Business Workshops
In-person or virtual training for Chambers of Commerce or other local business groups.
California Office of the Small Business Advocate
1325 J Street, Suite 1800
Sacramento, CA 95814
Tel: 1-877-345-4633
Email CalOSBA | About Us